This site was last updated on
BELLO IS BACK!
Sorry for not being around this summer, extensive work went into the editing of the ROUNDS special edition dvd and this site will be updated frequently now that snow has fallen
ROUNDS the much anticipated dBc Production the follow up to the best selling dBc IMOUT has been delayed till spring of 05' to include even more footage and some awesome special features with the inside hookup...ROUNDS is going to feature some of the best riding around with riders mattWHITE and robbiCHAPMAN going on their 8th and 9th year of freestyle snowboarding. In other news dBc rider paulBELLO is back from Colorado and is ready to show the east coast what this teams really about. STYLE!
First day of filming is set for Thanksgiving break in the Green Mountains...all riders should be present but hey its dBc and you never know
dongBOARDSNOWcompany would like to thank everyone that has made dBc possible. This is the 4th Year of dBc and its been mainly the fans that have keep dBc together through all the tough times of everyone. Since October of 2001 dBc Online has logged in over 15,000 visitors, making it the most popular private northeastern site second to Syracuse Online.
dongBOARDSNOWcompany Clothing and Boards
| | | |
| --- | --- | --- |
| Day | Time | Class |
| Monday | 10:00 am | Landscaping: How To |
| Tuesday | 10:00 am | Intro to Gardening |
| Wednesday | 10:00 am | Selecting Plants |
| Thursday | 10:00 am | Landscaping: How To |
| Friday | 10:00am | Selecting Plants |
2002 Sims FS600 Freestyle Park & Pipe Board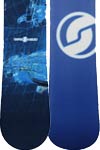 MSRP $349.99 dBc $179.99
dongBOARDNOWcompany Hoodie (ALL COLORS)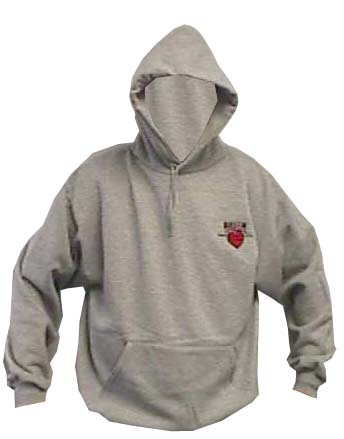 dBc Hooded Sweatshirt (S,M,L,XL,XXL,XXL) $49.99